Announcements: This area features government and local activity highlights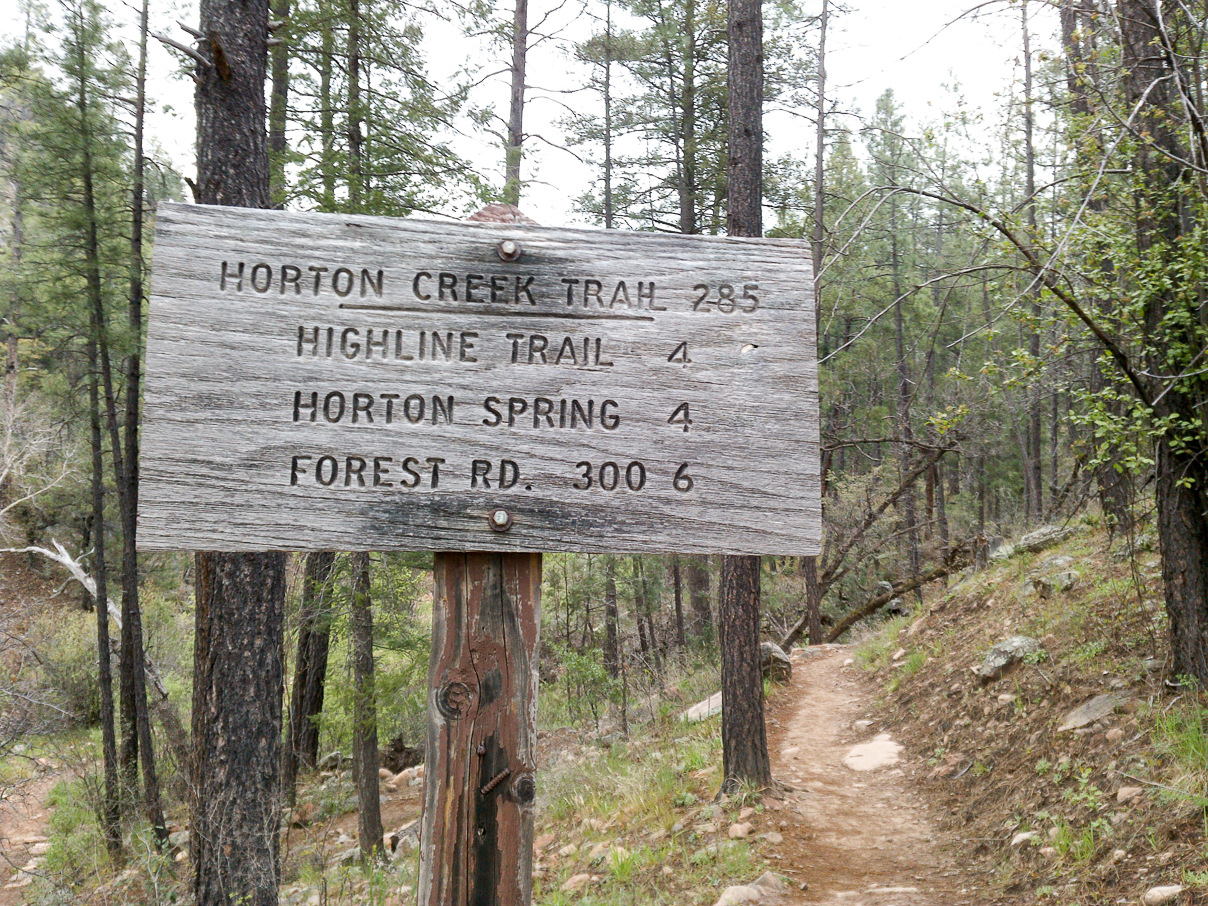 The Star Valley Town Council has been participating in the Rim Country Trails Planning effort currently being conducted by the U.S. Foerest Service at the Church of the Nazarene (200 E Tyler Pkwy, Payson). Councilors Bobby Davis, Larry Stephenson, and Gary Coon have been participating in the meetings with particular parts of the planning process focused on the Trails in Stewart Pocket, in th area between Star Valley and Payson. Additional Information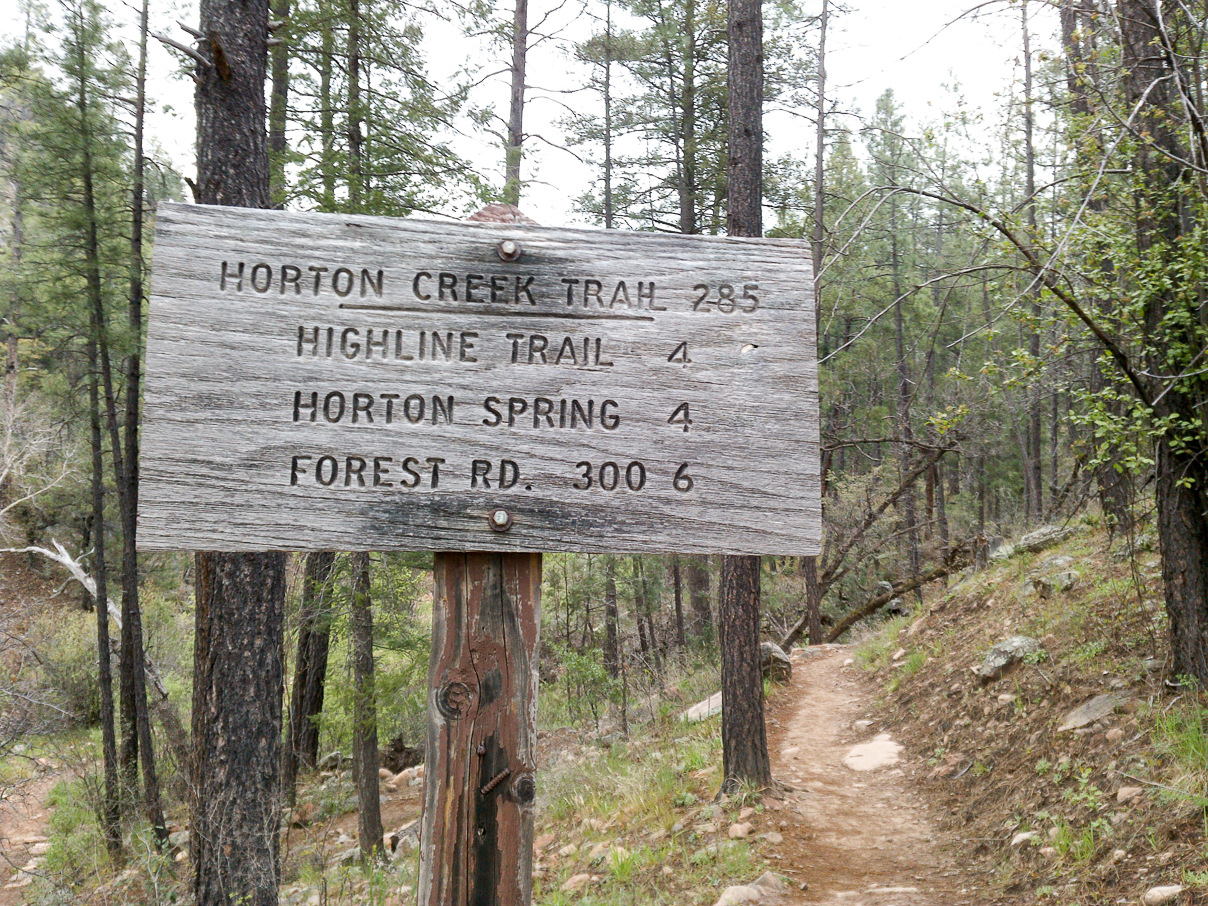 The Patterson Farm is hosting the annual… For more information contact the Patterson Farm at..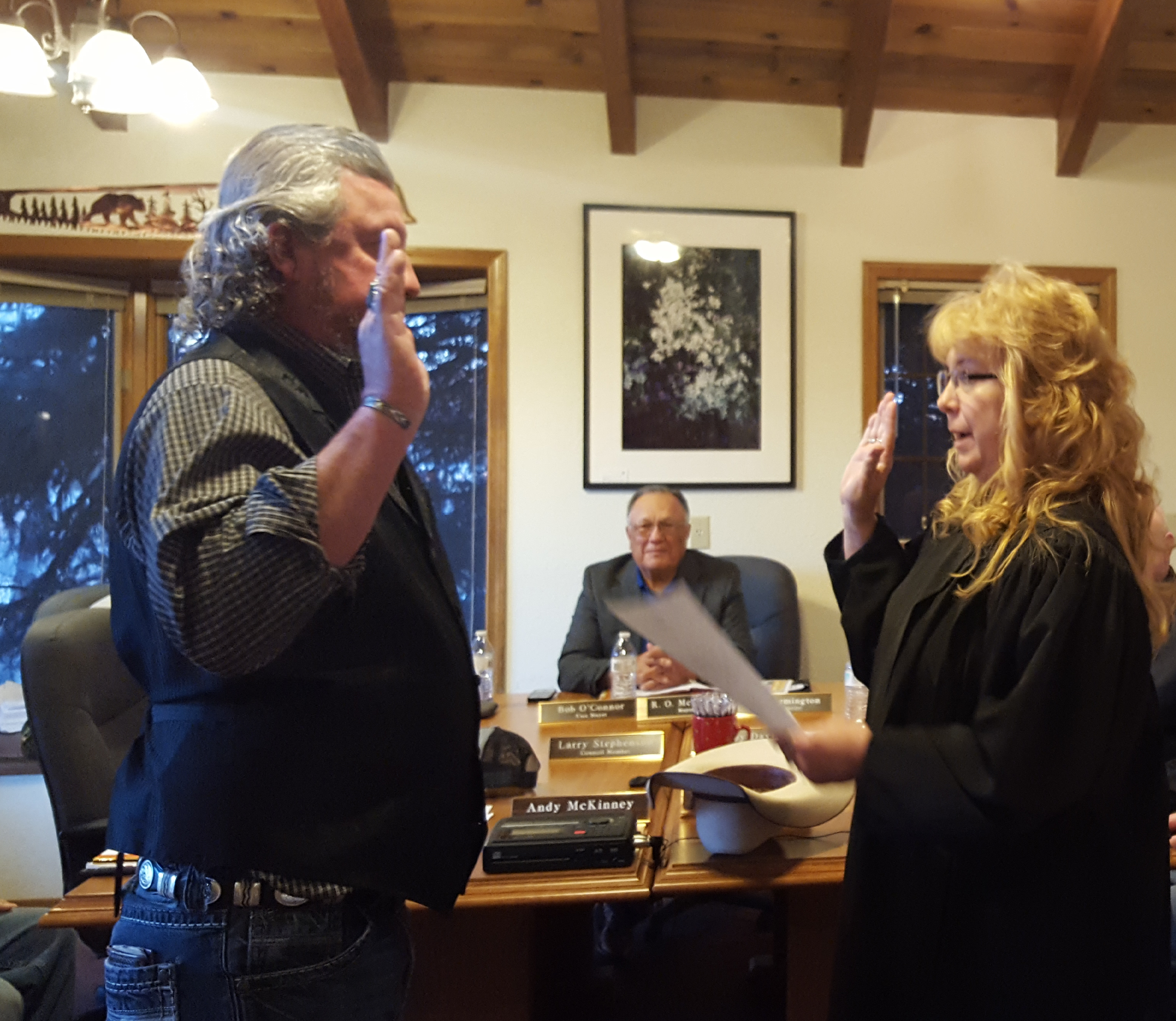 Ray Armington Sworn Into Office
After unanimous selection at the February 6th council meeting, Ray Armington was sworn-in to office on February 20th and will fill the council seat vacated by Barbara Hartwell, until the August 2018 election; in which, Mr. Armington will need to run for election to retain the seat.
Grant Awarded to Star Valley
Mayor Ronnie McDaniel
and Town Clerk Edie Chapin pose with donated funds from the Mazatzal Hotel & Casino. The funds will be applied towards new playground equipment for the
Town Park.
Staff Hosts Council Holiday Celebration
The Town of Star Valley staff hosted a holiday celebration for the Council and family members at the Town Manager's home on December 15th. The celebration featured a potluck style dinner, fun games, small prizes, and a photo booth with festive props. The staff enjoyed the opportunity to thank Council for their support and generosity.  Quorum Notice. Caption: Mayor McDaniel with great-granddaughter Danika
The Star Valley Community Garden is coming in the spring of 2018. Stay tuned to this link for future updates and reservation information!
Here are a few additional resources you may find helpful when you are visiting, new to the area, or considering relocation!
Star Valley offers many exciting excursions and experiences. Click here to find something exciting! CONTACT
office@starvalleyaz.com
928-472-7752
3675 East Highway 260
Star Valley, AZ
Monday – Friday
8am-5pm
Crafted by Tall Pine Marketing