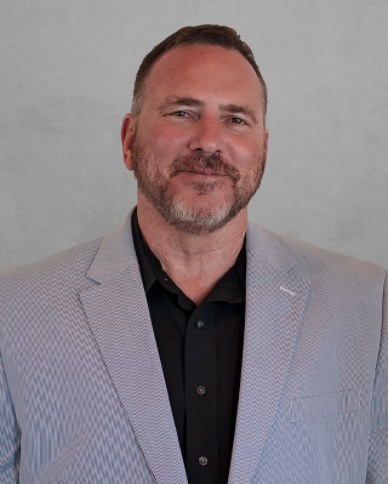 Management
The Town Manager/Attorney works closely with the Town Council to define and accomplish strategic goals and objectives…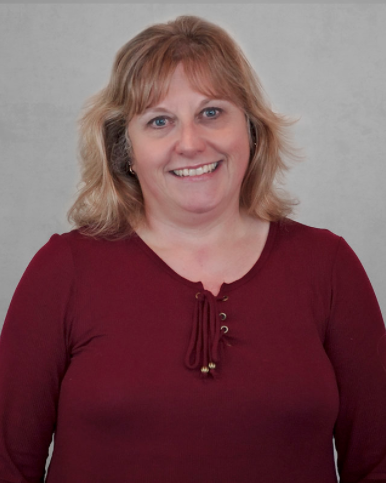 The Town Clerk works closely with the Town Manager/Attorney and Town Council to define and establish goals and objectives. Posts and advertises official meetings, public hearings, bids, maintains affidavits of publication and posting in accordance with Arizona Revised Statutes and Open Meeting Law Guidelines. Maintains official Town records, including ordinances, resolutions, elections, policy issue resolutions, Council Action Reports, agendas, minutes and contracts.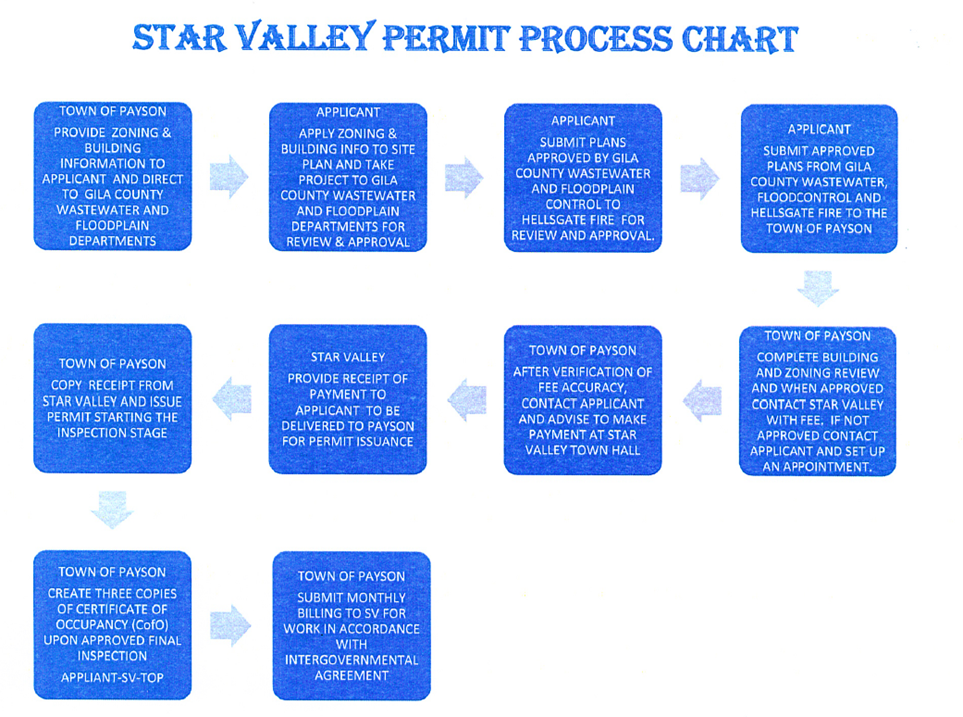 Building Department
The Town of Star Valley partners with the Town of Payson building department to provide application processing, inspections, and issue permits. All zoning, building, and fees are based on Star Valley codes and ordinances. Payment of fees will be made at the Star Valley Town Hall or on our website at the following link (pay feature coming soon (estimated eta: 3/2018)). View property use and zoning information here.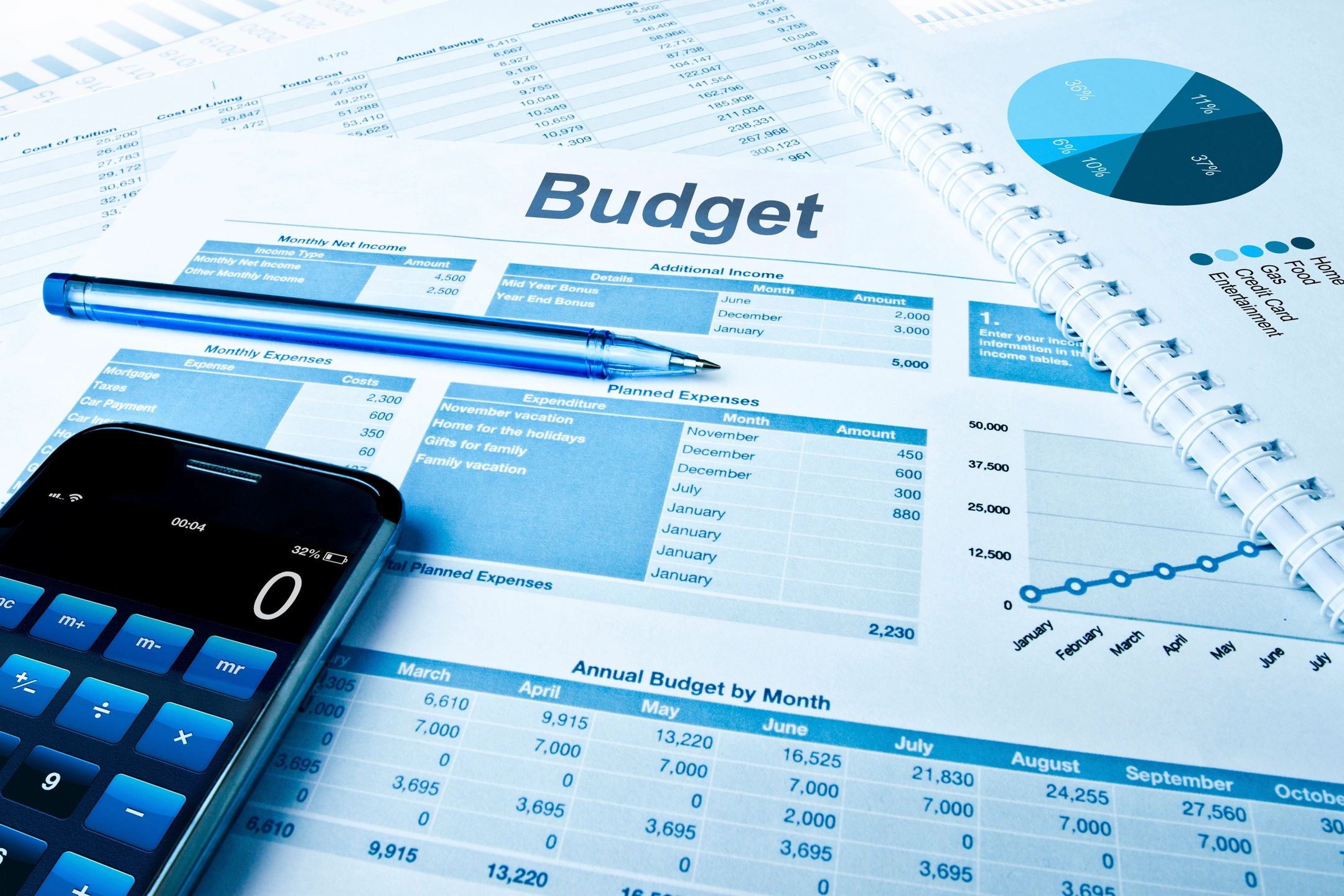 The Finance Department is responsible for data analysis, tracking, and trending of budget line items and works with the Town Manager to fulfill statutory requirements and implement Council financial policies.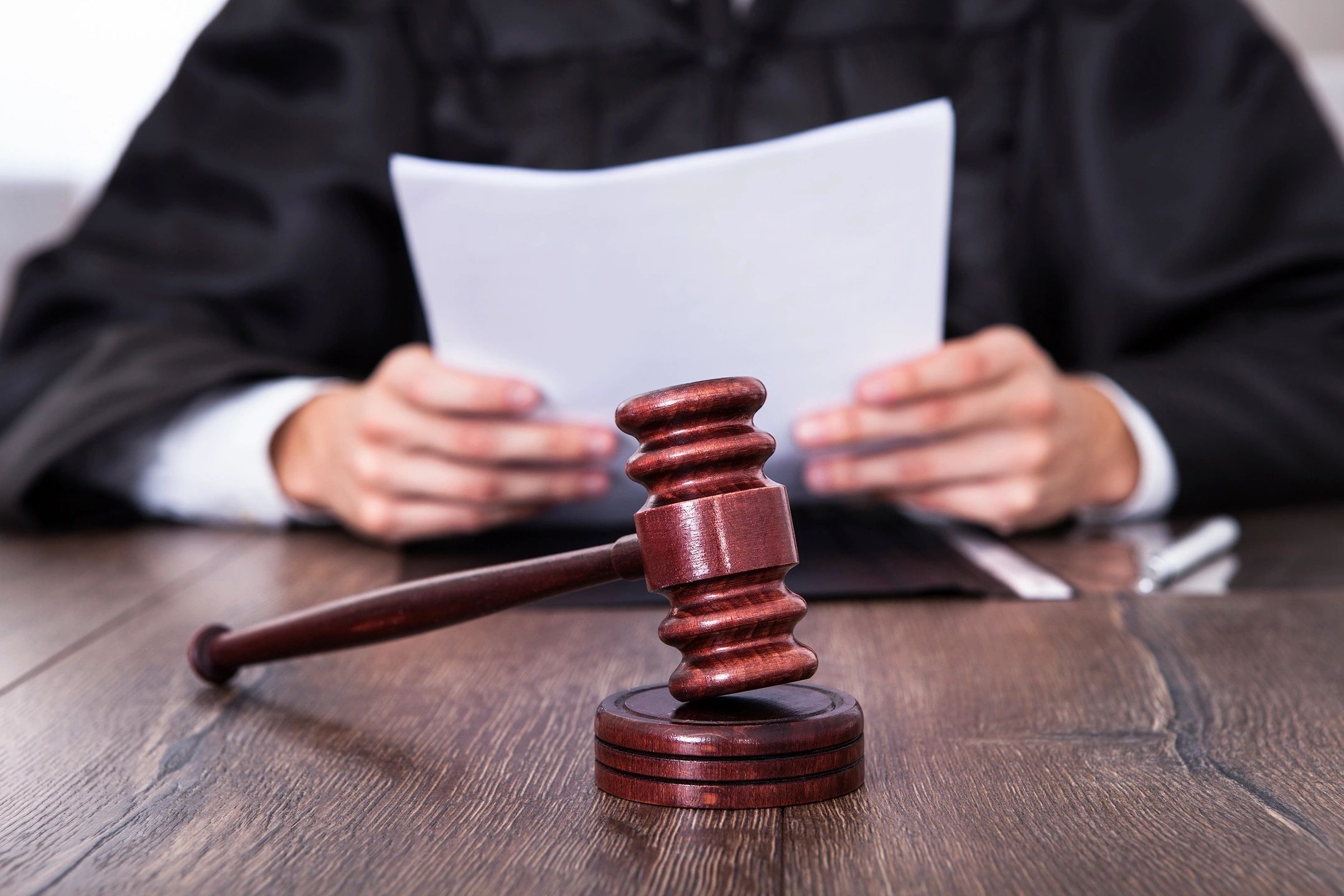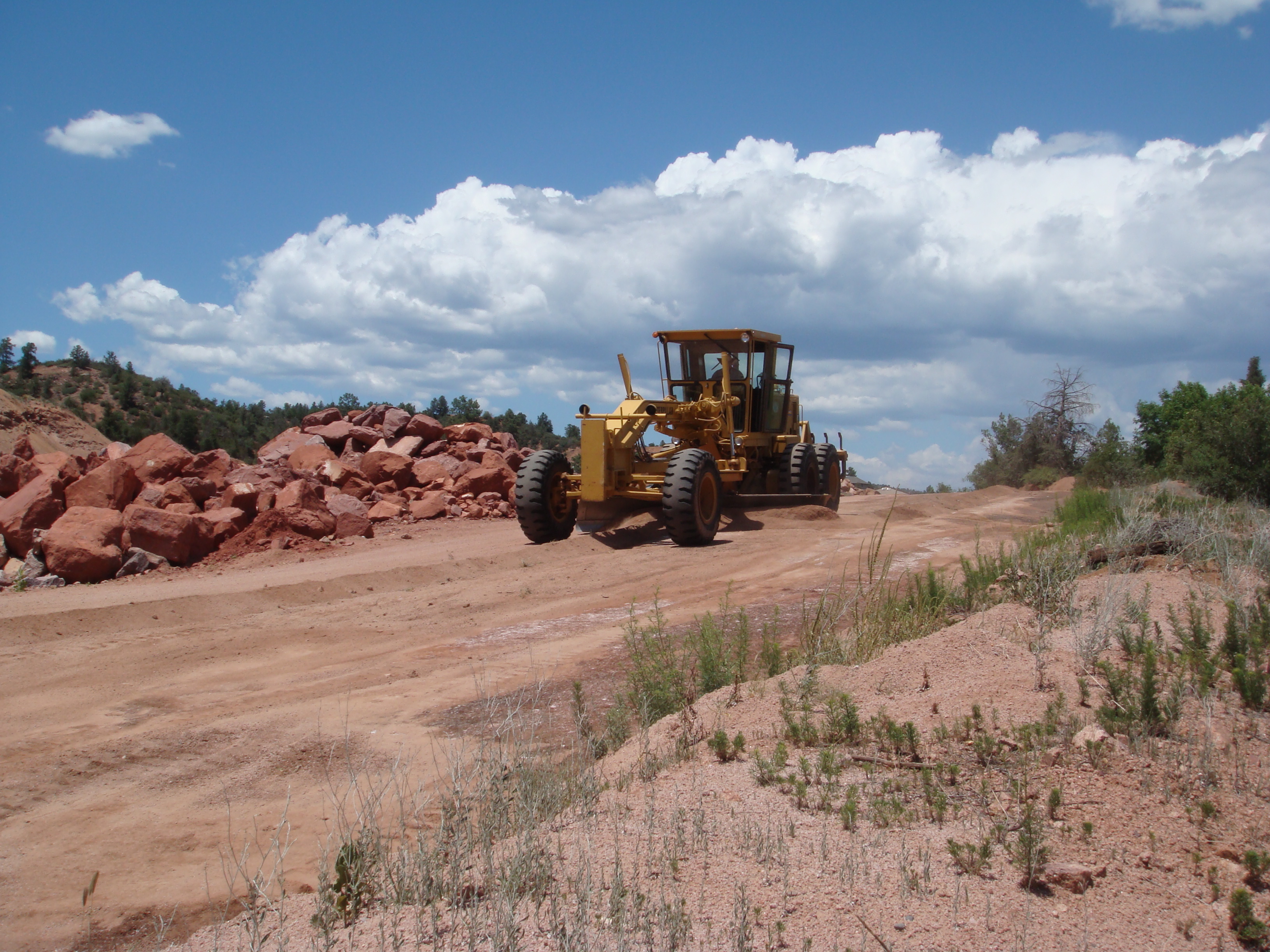 Streets and roads are maintained through job-work-orders (JWO) with local contractors. Capital infrastructure projects are open to the public in a competitive bid process. Projects are overseen by the Operations Superintendent and managed by the Town Manager.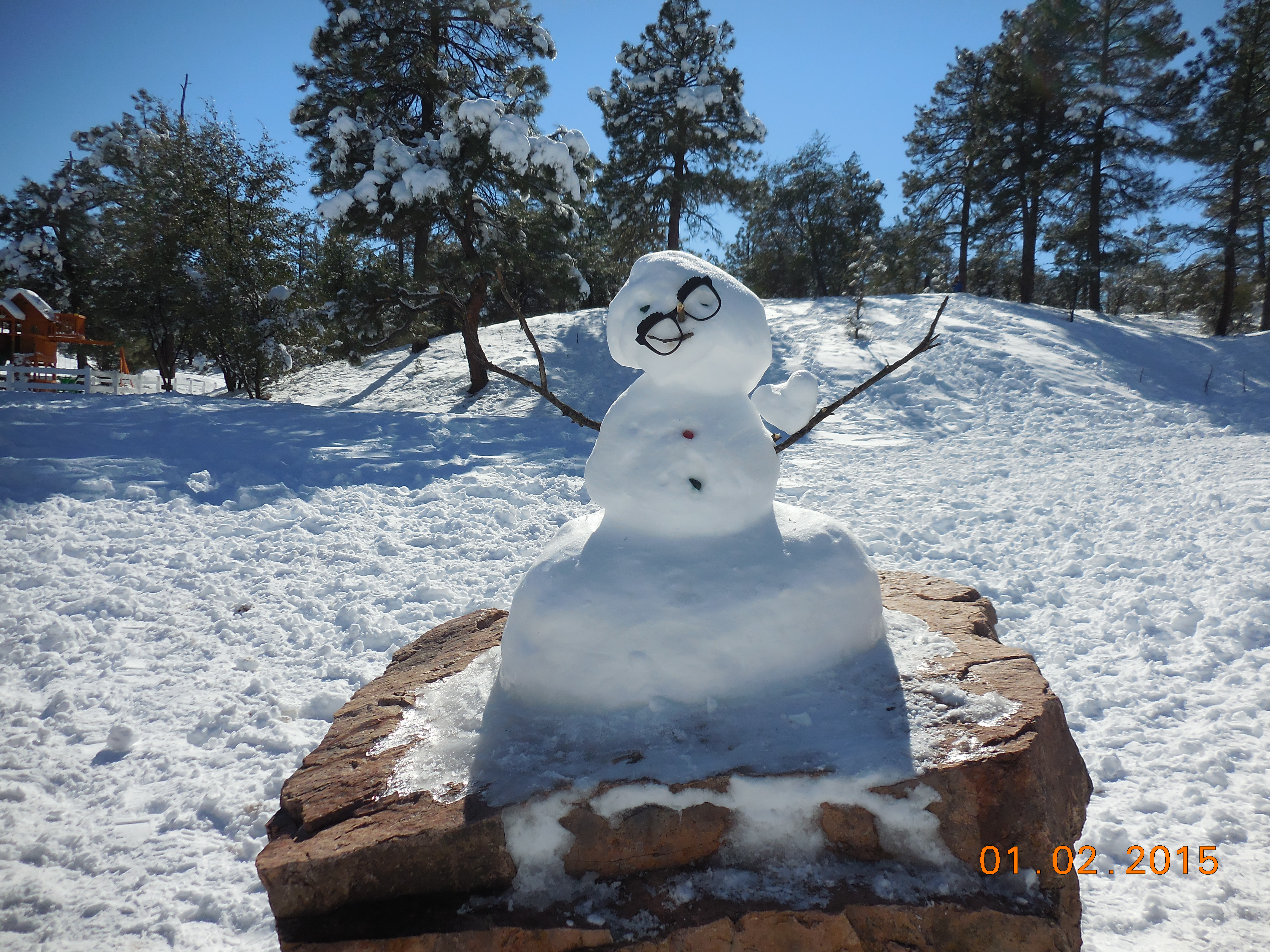 The five acre B. Diane McDaniel Memorial Park, established in 2016, is located at 3615 E. Hwy 260 and open to the public during 'dawn to dusk' hours. Reservation for various cabanas can be made by contacting Town Hall or submitting a reservation form here. The park is dog friendly (please remember to pick up after your pooch) and features a fitness trail, playground equipment, grass and shade, cabanas, grills, horseshoe pits, ADA accessible bathrooms, and much  more.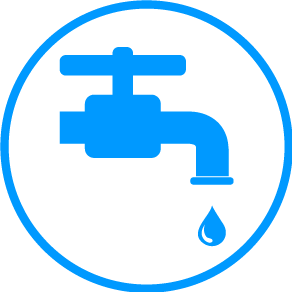 With the purchase of the water company from Brooke's Utilities in 2012, the Town of Star Valley turns what was a "for profit" private water company into a public owned utility. The Town utilizes Community Development Block Grants to improve water storage tanks, pump facilities, and increase water capacity through new well developments. Click here for more information or here to pay your water bill. CONTACT
echapin@starvalleyaz.com
928-472-7752
3675 East Highway 260
Star Valley, AZ
Monday – Friday
8am-5pm
Crafted by Tall Pine Marketing