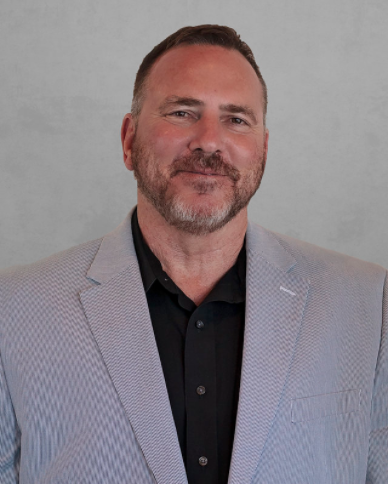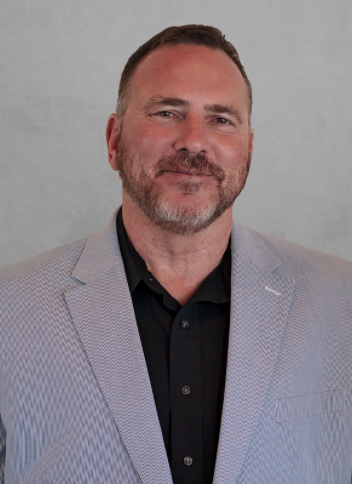 Management
The Town Manager/Attorney works closely with the Town Council to define and accomplish strategic goals and objectives…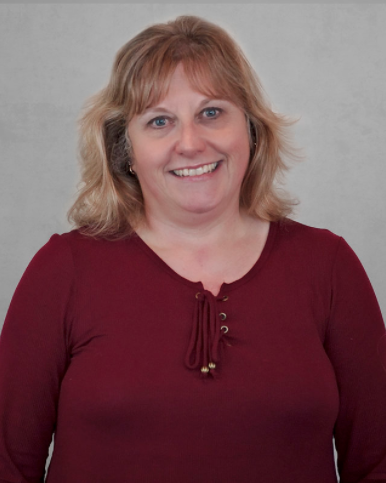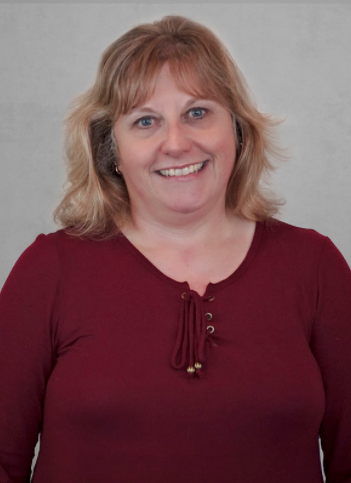 The Town Clerk works closely with the Town Manager/Attorney and Town Council to define and establish goals and objectives. Posts and advertises official meetings, public hearings, bids, maintains affidavits of publication and posting in accordance with Arizona Revised Statutes and Open Meeting Law Guidelines. Maintains official Town records, including ordinances, resolutions, elections, policy issue resolutions, Council Action Reports, agendas, minutes and contracts.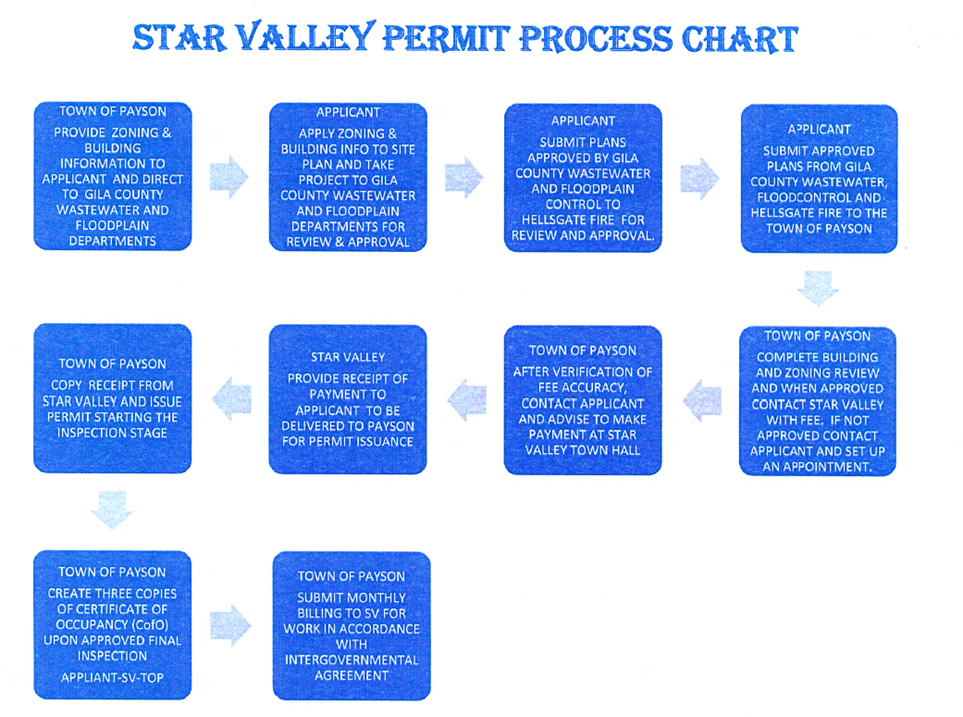 Building Department
The Town of Star Valley partners with the Town of Payson building department to provide application processing, inspections, and issue permits. All zoning, building, and fees are based on Star Valley codes and ordinances. Payment of fees will be made at the Star Valley Town Hall or on our website at the following link (pay feature coming soon (estimated eta: 3/2018)). View property use and zoning information here.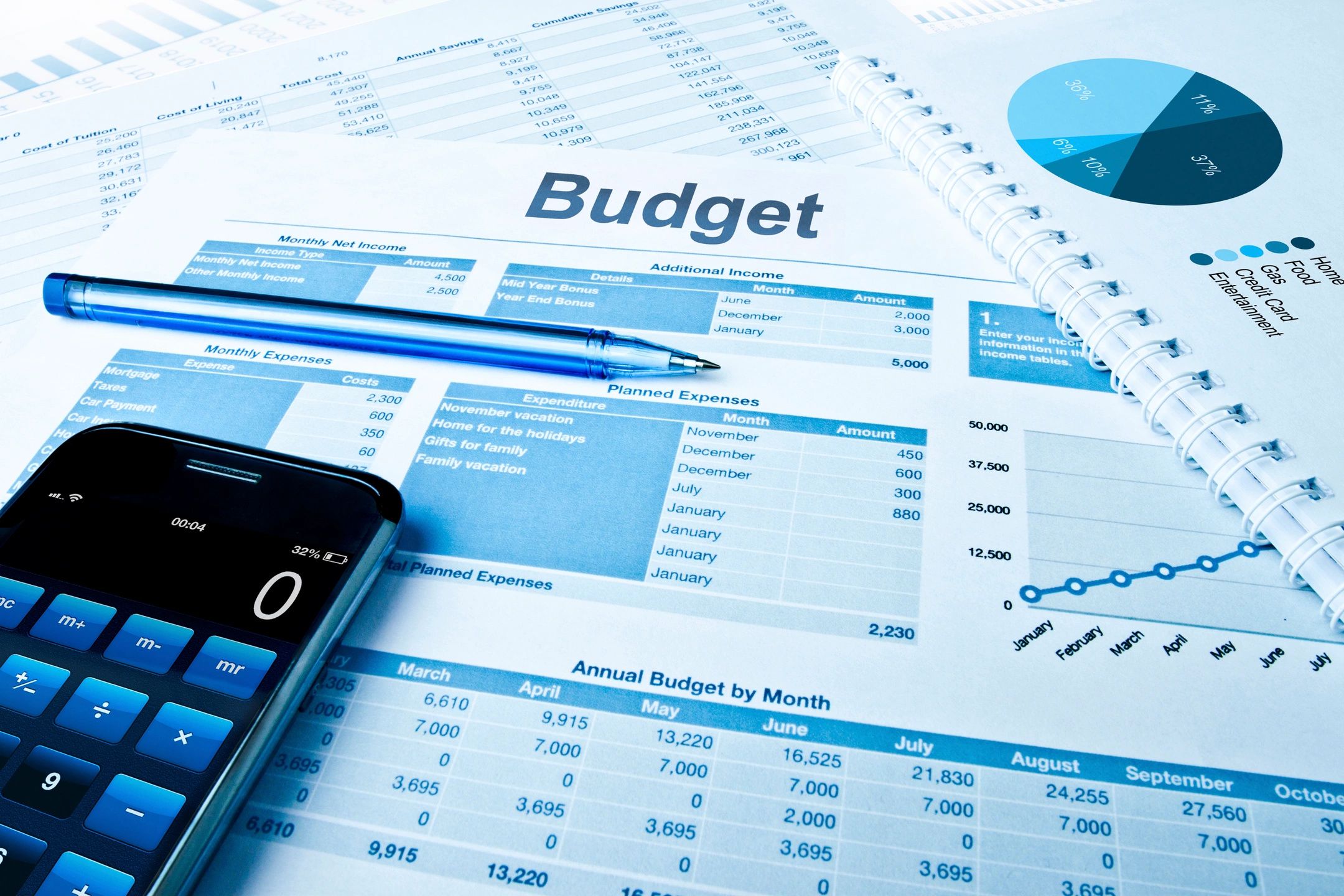 The Finance Department provides financial services and information to the public, auditors, the Town Council, and the Town Manager.