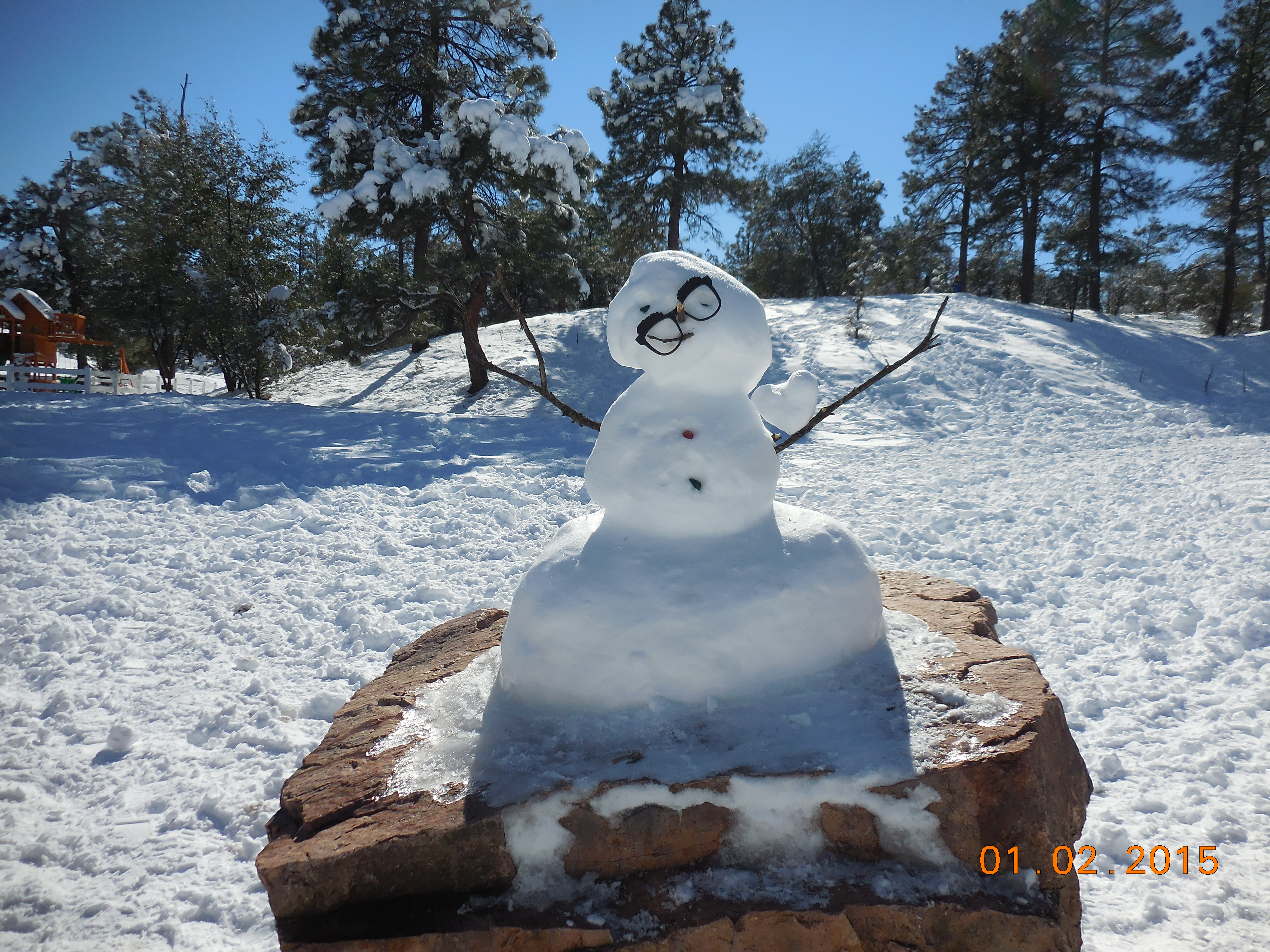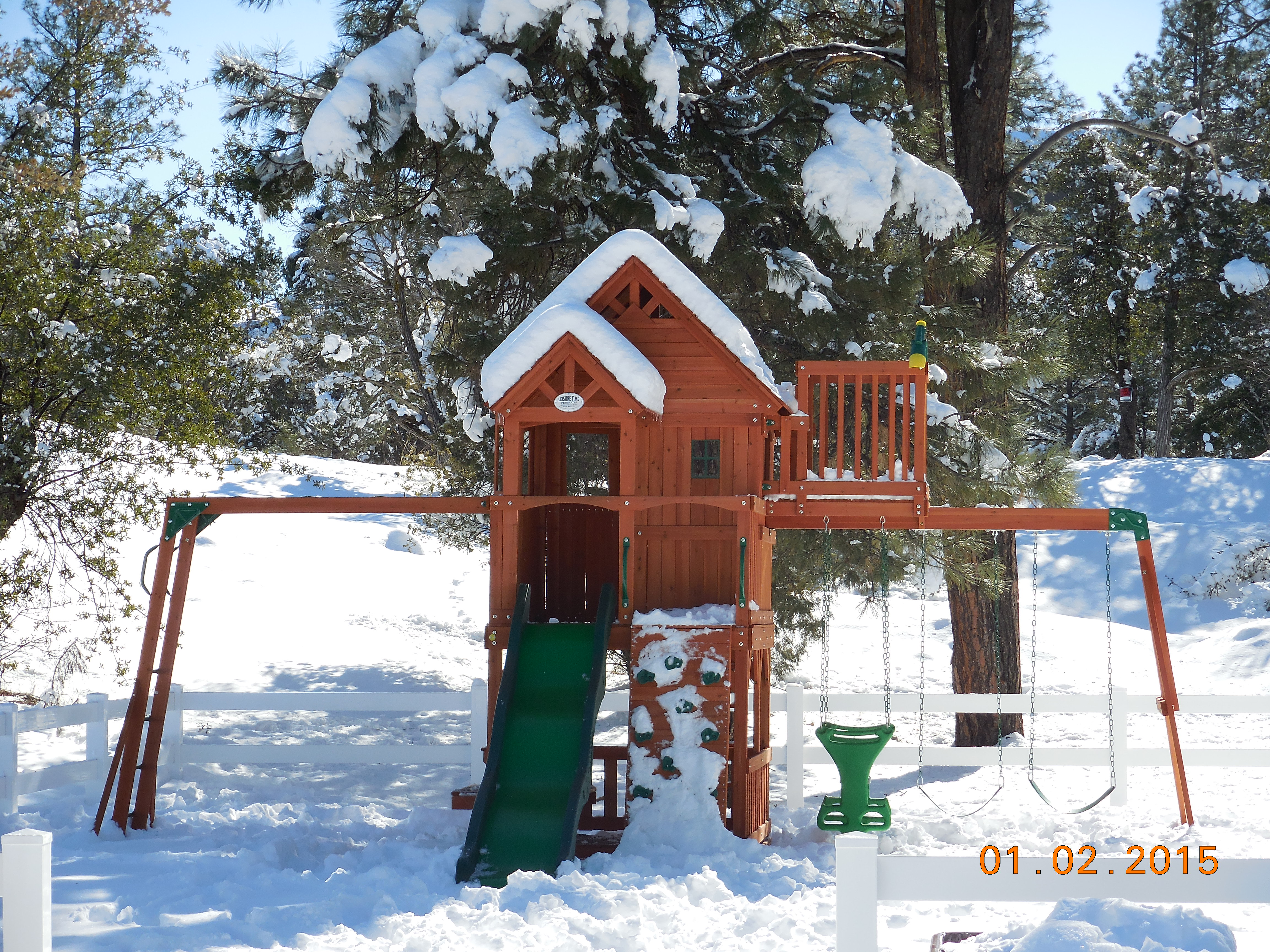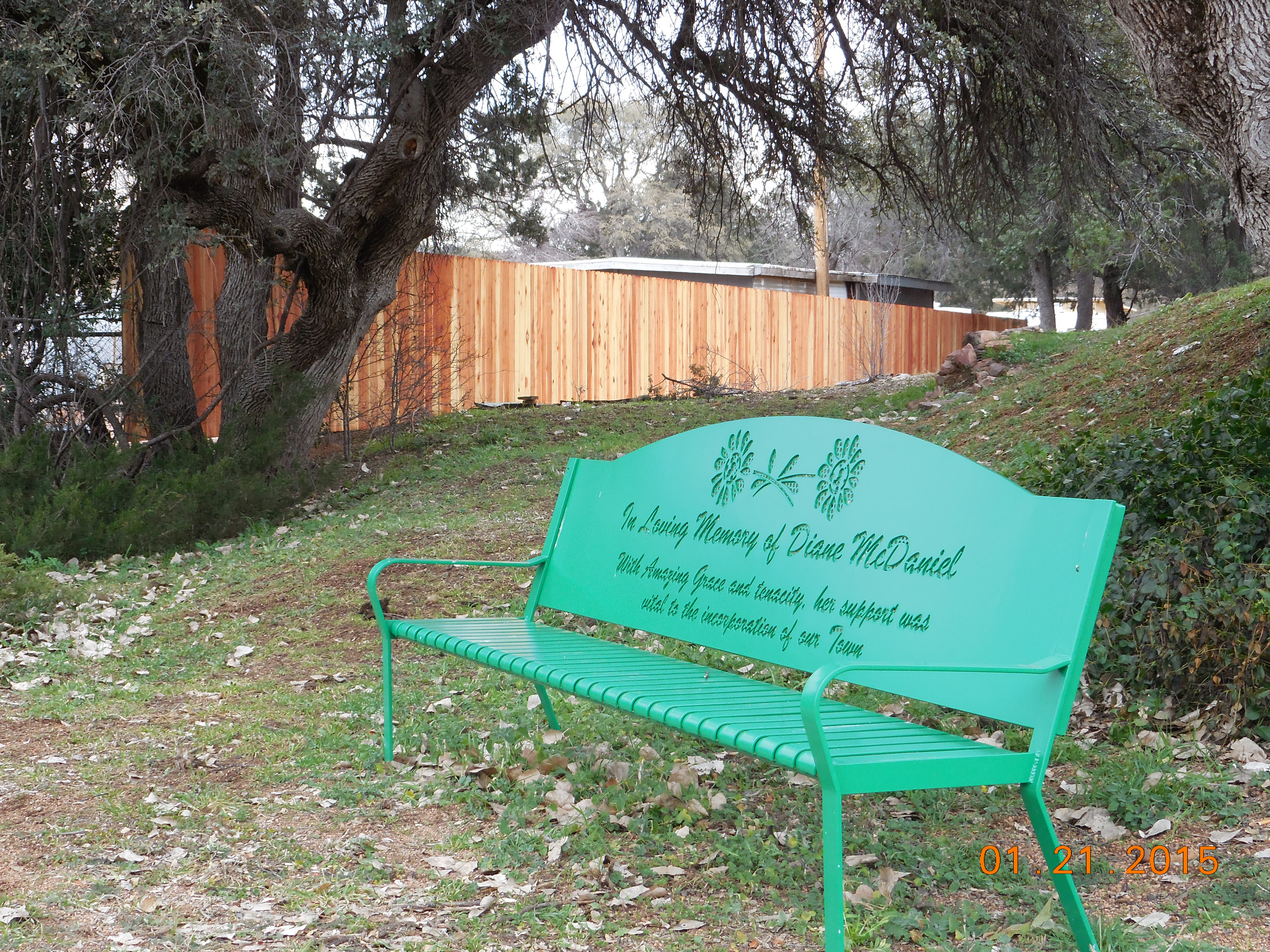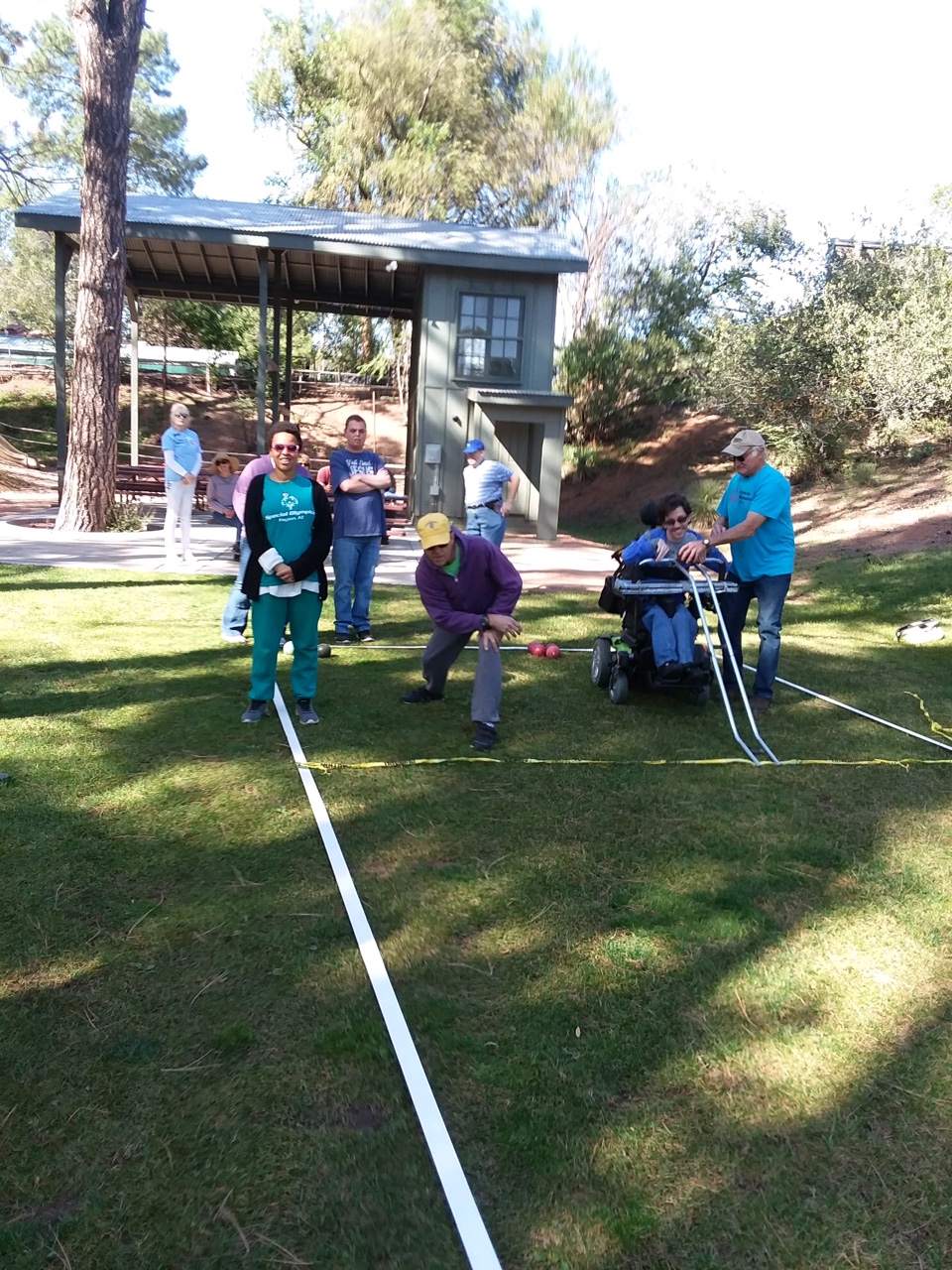 Highlighted trails featured around the Star Valley area are a great way to start planning a visit.
Arizona Highways has featured many of the Mogollon Rim's activities and destinations that both new vistors and long-time residents may enjoy.
Two facilities within Star Valley provide horseback riding, events, training, and boarding facilities.
Patterson Farms, Inc.
Enjoy local businesses, promotions, and activities through the Local First Arizona website and app.