The Ronnie and Diane McDaniel Memorial Park is located at 3615 East State Highway 260, Star Valley, Arizona. Event spaces are avaialable and reservations can be made (park reservations) through Town Hall.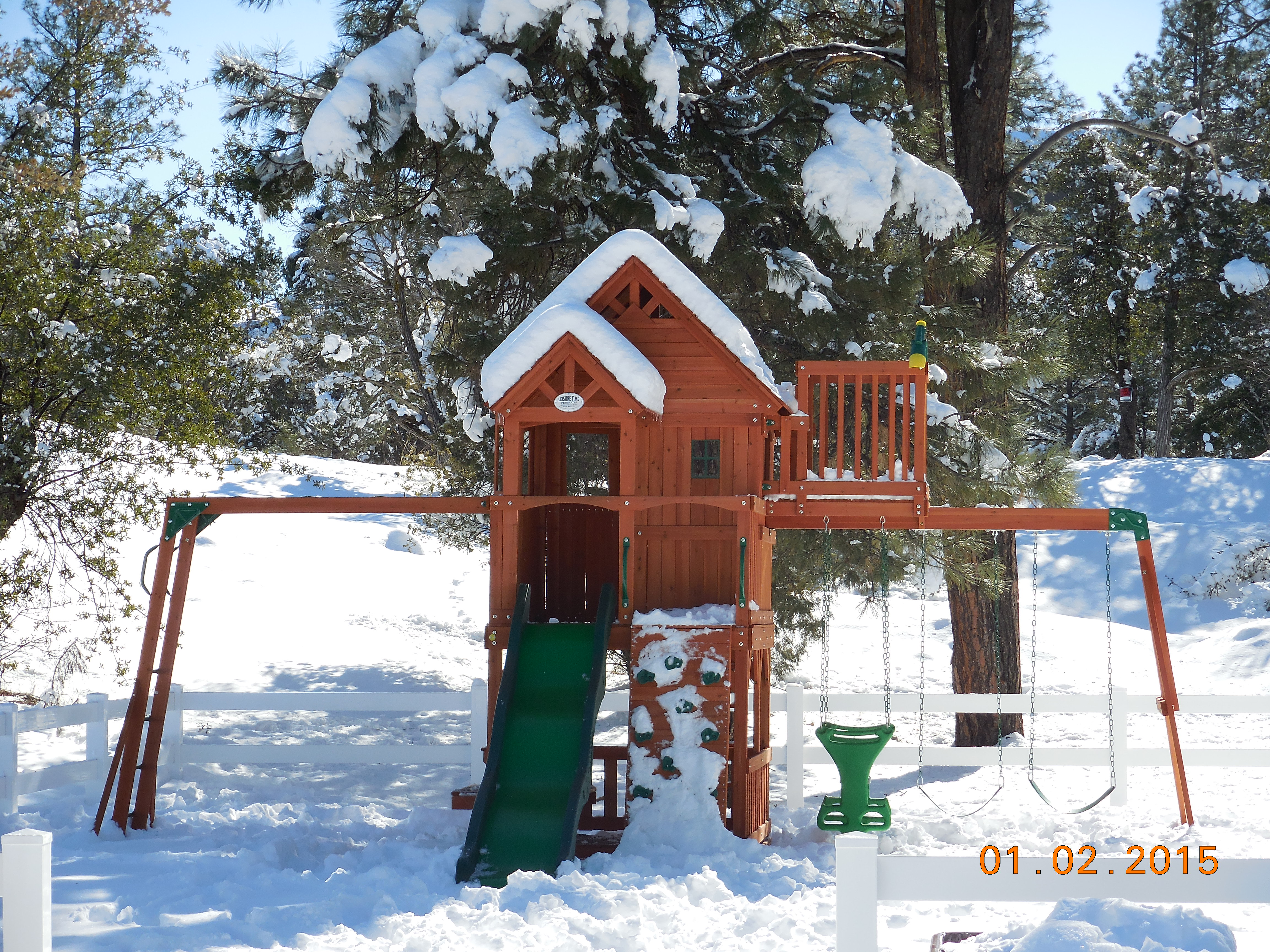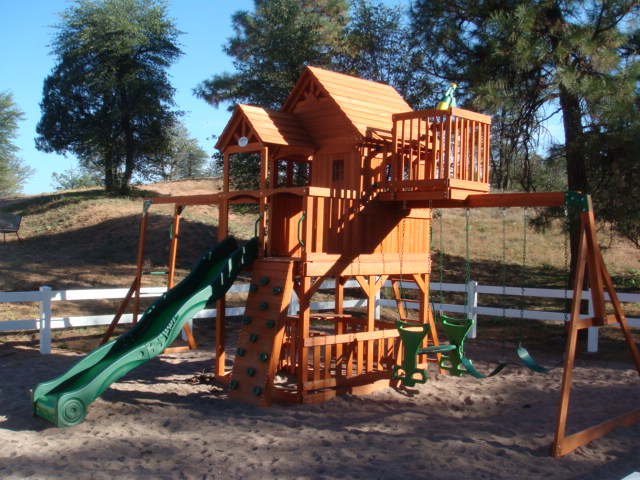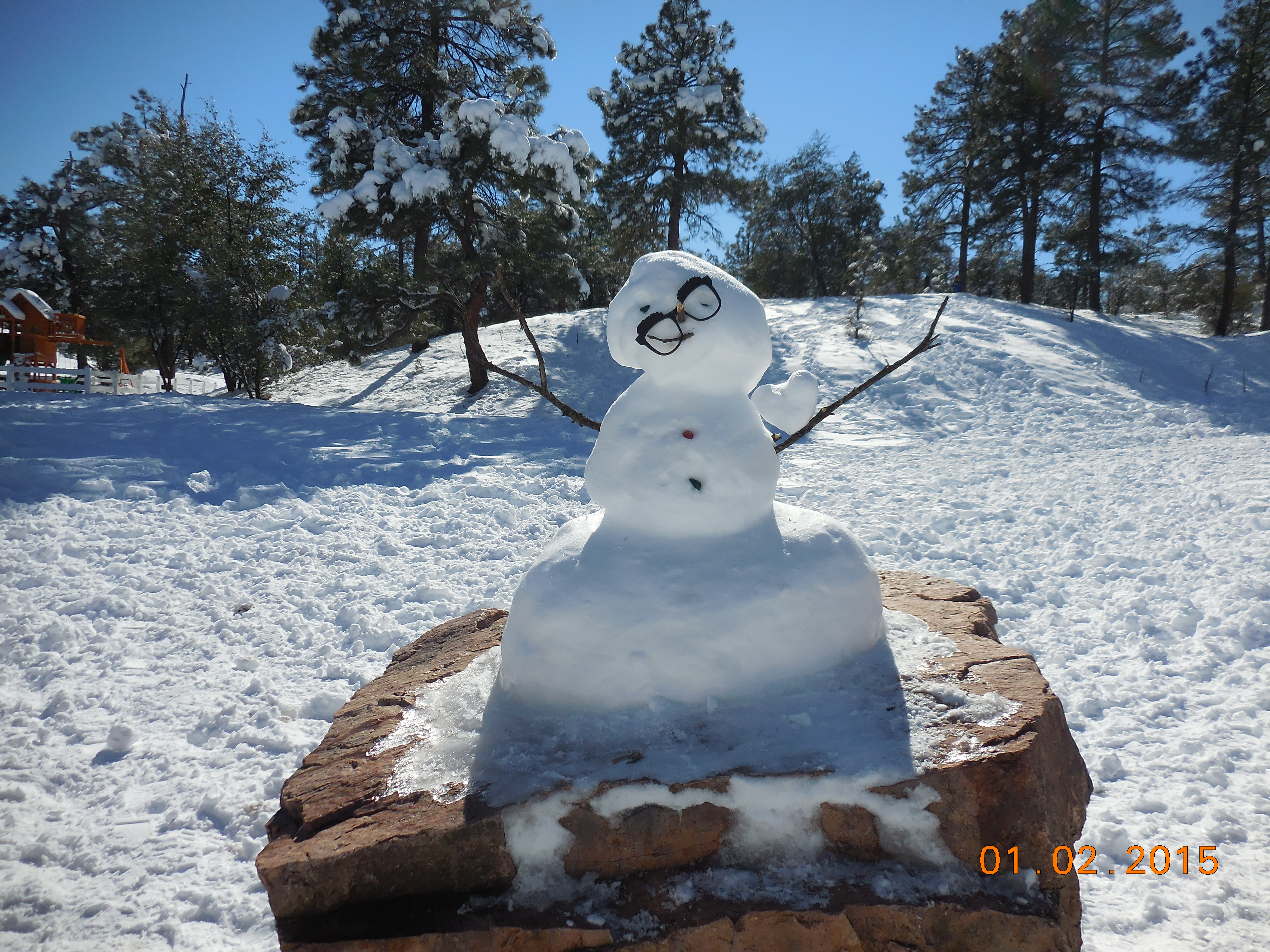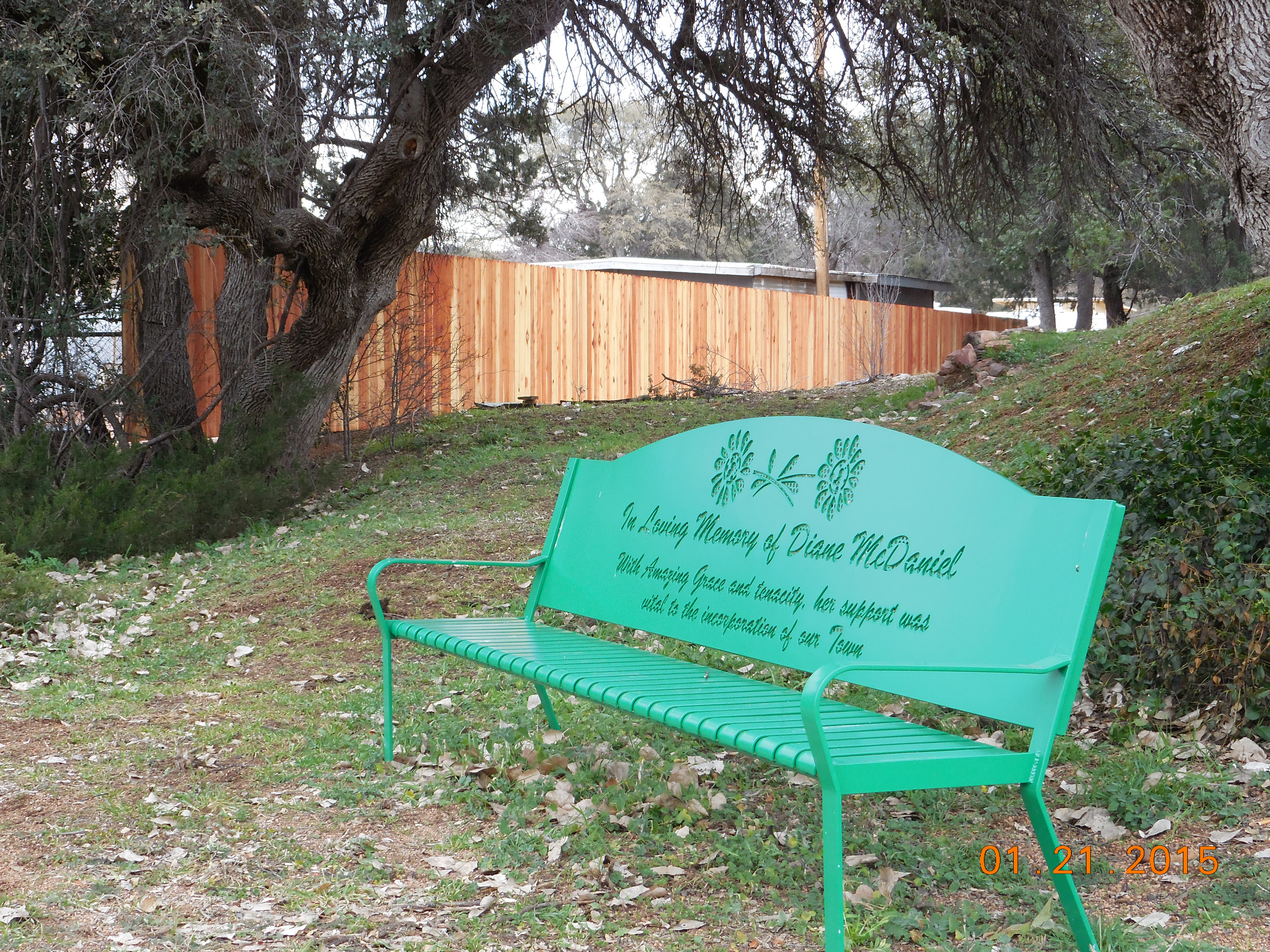 Highlighted trails featured around the Star Valley area are a great way to start planning a visit.
Arizona Highways has featured many of the Mogollon Rim's activities and destinations that both new vistors and long-time residents may enjoy.
Two facilities within Star Valley provide horseback riding, events, training, and boarding facilities.