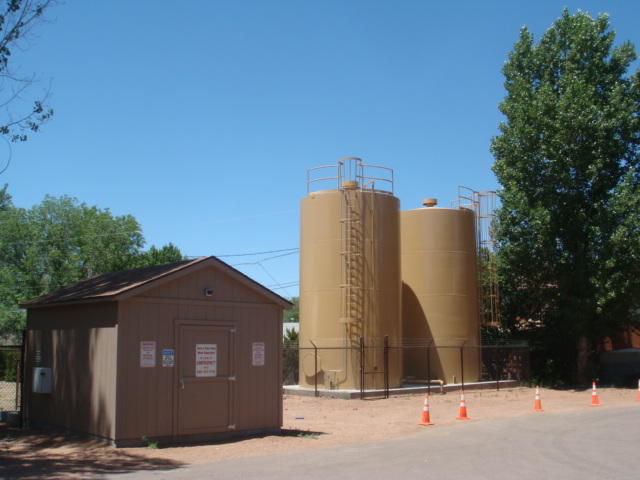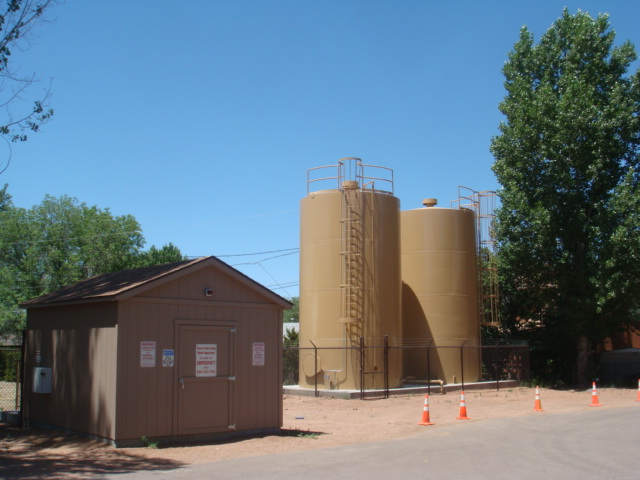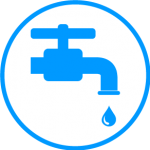 Pay Your Water Bill Online
Introduction
With the purchase of the water company from Brooke's Utilities, the Town of Star Valley turns what was a "for profit" private water company into a public owned utility. What was once "profits" for a private water company becomes money that is put back into your water company. This will improve the infrastructure of the water company and provide a more reliable water supply to customers. The acquisition of the water company is a turning point for the Town of Star Valley. It is an important step. We are excited about the purchase and will be dedicated to providing excellent service to our customers and invest into an improved and more reliable water system. The compass is now set. Our vision is clear. With this purchase, we can now continue toward the goal of securing a sustainable water supply for future generations!
Questions
Please contact the Town of Star Valley at (928) 472-7752 with questions about the newly formed Water Department.
Notices
Notice of Commercial Rate and Rate Table Changes (effective 2/1/2020)

Forms
To download fill-in PDF forms, please click the appropriate link below.
CUSTOMER SERVICE CHANGE REQUEST FORM
APPLICATION FOR WATER SERVICE (Residential)
APPLICATION FOR WATER SERVICE (Commercial)
Water Quality
2021 Water Quality Report